Introduction to Garbage Truck Scales
Weighing systems specific to your job.
Knowing the weight of each customer's dumpster helps to charge correctly; unprofitable customers are no longer subsidized by more profitable ones. Accurate weighing ensures trucks are loaded to the correct value avoiding expensive overload fines. Keeping the weight on the truck under its legal capacity also helps to minimize maintenance costs. For more information visit: https://www.goloadrite.com
Our Products
Loadrite Scale Systems are 100% Guaranteed.  As your Authorized Distributor, Mid-Atlantic Loadrite's #1 Priority is providing you with the Best Weigh for Your Business with Top Quality Customer Service - Before, During and After your Loadrite Scale System is installed!
Our Services
New Installations of Loadrite Weighing Systems for Wheel Loaders, Conveyor Belts, Excavators, Back Hoes, Skid Steers, Fork Lifts, Garbage Truck scales and more.
Service, Sales, and Warranty work.
Conference Meetings/Presentations to dealerships and end user outfits, etc.
Get A Quote
Contact us if you are interested in receiving a quote for a Loadrite Scale to be installed in our service area.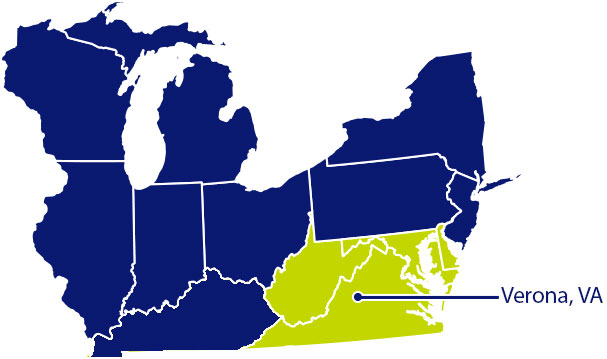 Mid-Atlantic Loadrite is your local authorized Loadrite distributor for Virginia, West Virginia, Delaware, and Maryland.
We are dedicated to providing superior products and services, helping our customers to save money and improve their loader operations.
Our #1 priority is to provide you with the BEST WEIGH for your business! We have loader scales, bucket scales, and more. In fact, we offer a Scale System for every loader, every application, and every budget!